Greetings from Happy Valley!
I'm writing to invite you to a Closing Reception for our Transformation Exhibition followed by a Live Performance by October Gold at the Beatrice Wood Center for the Arts on Saturday, July 27th. I also want to remind you of our upcoming Liam O'Gallagher event, as well as our latest schedule of upcoming Workshops at the Center.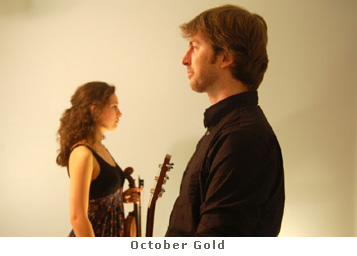 Suggested Donation: $10 / Call 805-646-3381 for information
We are pleased to present this acoustic alt-folk duo based out of Montreal, featuring singer/songwriter Kit Soden and violinist Aliza Thibodeau.
This marriage of Soden's folksy roots and Thibodeau's classical sensibilities create a unique sound that has been described as "painting your imagination with song."
October Gold will be performing music from their recent release Into The Silence, which features over 20 different instruments including brass quintet, harp, and church organ to create a unique sound that combines powerful orchestral emotions and knee-slapping, hoe-down riffs.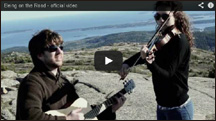 Click Here to watch video of October Gold performing "Being on the Road"
Prior to the performance by October Gold, we will have a Closing Reception for our Transformation Exhibition,
with many of the artists in attendance.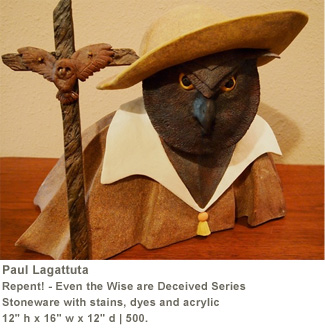 Transformation is an exhibition featuring artists who have attended workshops at the Center. Participants in our workshops range from college students to senior citizens, from burgeoning artists to professionals exploring new media and techniques.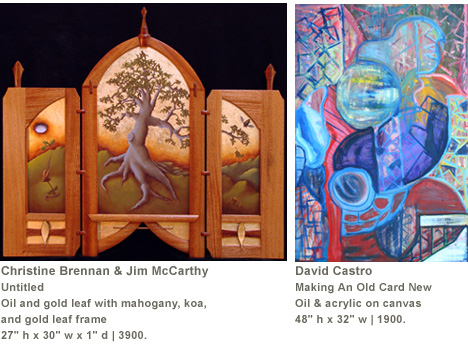 I am ever-impressed by the works that are created in the workshops, and the Transformation exhibition is an opportunity to celebrate our educational programming, while making a wide-range of works of art available to the public.

Reception following event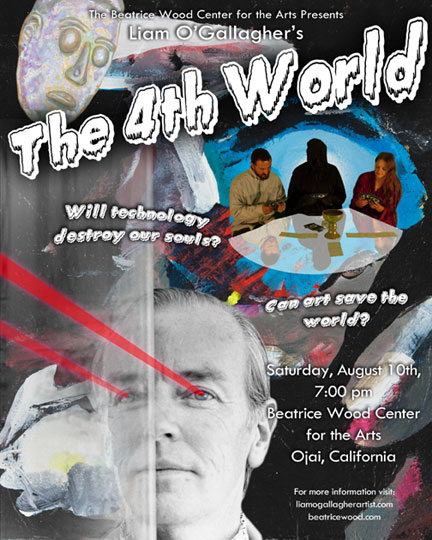 The 4th World is a collaborative multimedia event featuring video projection, living theater, and a musical performance by the Suburbanoid Fatties. This experiment in contemporary Dadaism was created in conjunction with college and university students participating in our intern program. The story concerns three characters navigating the 21st century, focusing on the dangers of Internet addiction and the shamanic role of artists in providing balance and healing.
This free event will be presented on Saturday, August 10th from 7 - 8 pm and will be followed by a reception.
The 4th World will be videotaped and shared with those of you who are unable to attend.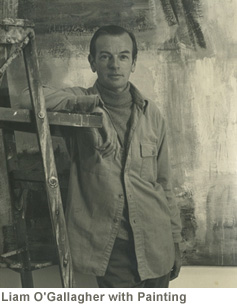 Liam O'Gallagher was an avant-garde artist and teacher who pushed past the known boundaries of contemporary expression. His work included paintings, poetry, graphic work, short stories, performance pieces, and experiments with sound. He was also integral to the creation of foundations and centers for human growth, progressive thought and the arts - including the Beatrice Wood Center for the Arts.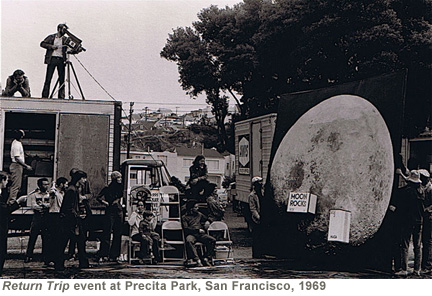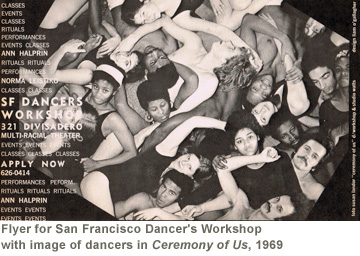 Please click here for more information on Liam O'Gallagher.

Graeme Priddle has over twenty years experience in the woodworking field, best known for his sculptural turnings/carvings reflecting his life and environments in Northland, New Zealand. This two-day intensive workshop is for artists who are experienced with working in wood, and will cover a wide range of surface treatments and embellishment possibilities, including carving, texturing, pyrography, coloring, and multi-media approaches.

This three-day workshop will explore historic and personal approaches to the vessel. Participants will create small vessel forms, along with two-dimensional studies, that marry historic exploration and self-expression. The workshop will culminate in a raku-firing of the vessels, which the participants will in turn take home with them.

This three-day workshop will involve various approaches to working with natural and man-made materials to promote awareness of the relationship between the earth and civilization. The work of diverse individuals, including Marcel Duchamp, Nader Khalili, Edward Kienholz, Robert Rauschenberg, Andy Goldsworthy, Kurt Schwitters, Joseph Cornell, James Turrell, Robert Smithson and others will be explored. Selected works will be presented in an exhibition at the Center in 2014.

This four-day workshop will share information gleaned from a recent twelve-week workshop presented at Harvard by Allison Newsome. The workshop at the Center will share Newsome's experience with this project and explore Neolithic pre-pottery figurines (5,000.00-3,000.00 BC) as a metaphor and point of departure for clay sculpture.

If you are unable to attend these events and workshops, we hope to see you soon and appreciate your continued interest and support of the Beatrice Wood Center for the Arts.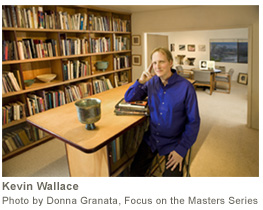 Kevin Wallace
Director, Beatrice Wood Center for the Arts
& the Happy Valley Cultural Center
The Center is open Friday, Saturday and Sunday, 11 - 5 pm. Please call 805-646-3381 or email BeatriceWoodCenter@gmail.com for more information.
Join Our Email List
Stay informed on upcoming events at the Beatrice Wood Center for the Arts!
To receive news and event accouncements, please email BeatriceWoodCenter@gmail.com
and ask to be added to our email list.
Thank you!
"Ironically, the things that happen easily often turn out to have the best rewards."
~ Beatrice Wood