The Beatrice Wood Center for the Arts is very pleased to present...
Please join us in support of our local food bank, Help of Ojai, by bringing a donation of canned food or other non-perishable food items to the concert.
There will be collection baskets at the entrance.
100% of the proceeds from the CD sales at the concert will benefit Help of Ojai.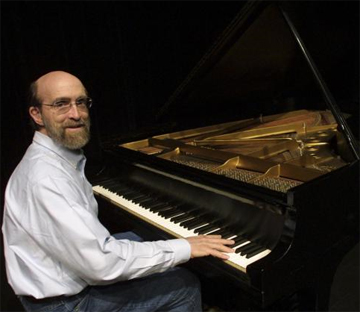 George Winston | Photo by Andy Argyrakis
Click to view Additional Information and to Purchase Tickets