Education
Previous Workshop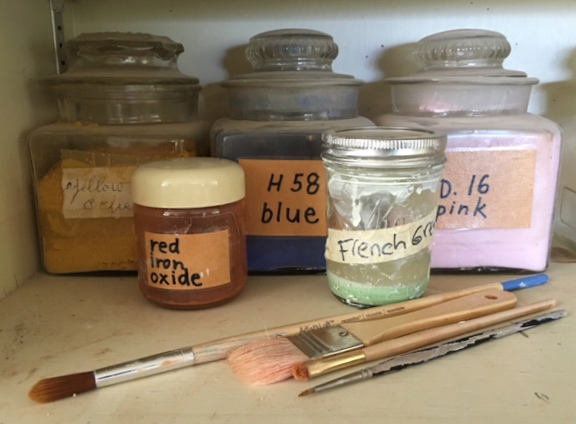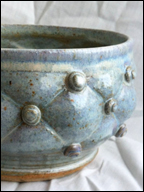 In this workshop taught by Chloe Rahimzadeh, part of a series to assist burgeoning ceramic artists, various techniques for utilizing glazes, underglazes and stains will be shared. For those who have created works in prior workshops at the Center, there will be hands-on experience and the opportunity to enjoy the results.
Cost: $35, Including materials
Reserve your space now!

For workshop registration, please contact:
The Beatrice Wood Center for the Arts
Tel: 805-646-3381 or email us at BeatriceWoodCenter@gmail.com.

Our workshops and classes all take place at the Beatrice Wood Center for the Arts (driving directions).

Learn more about our workshops and view additional photos on Facebook. Click here!
Please call 805-646-3381 or email BeatriceWoodCenter@gmail.com for more information on our exhibitions, workshops, and performances.