Education
Previous Workshop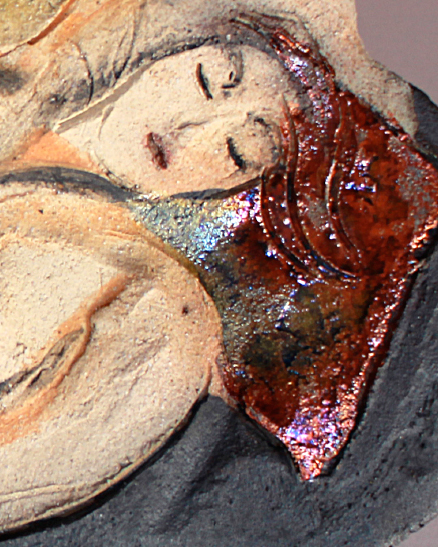 In this workshop, participants will explore the figure as a wall relief.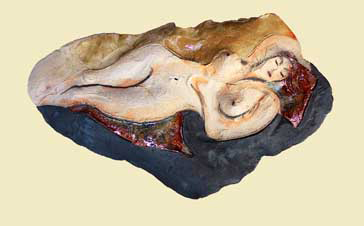 Working from a live model, participants will learn how to sketch and sculpt on slabs of clay and construct brackets for mounting works to a wall. The last 90 minutes of the workshop will be devoted to various applications for applying stains and glazing, with the opportunity to use stain and clear glaze for a once-fired wall relief.

Cost $95. per person – Includes all materials and a light lunch.
Reserve your space today!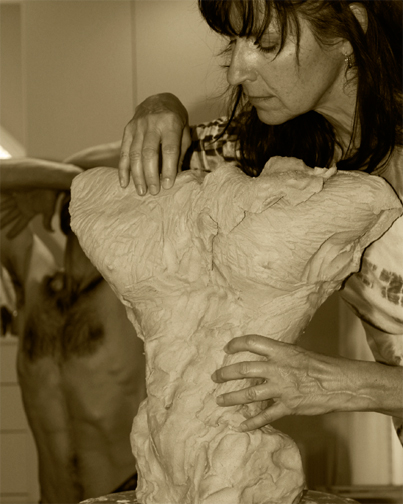 Valerie Freeman
The Beatrice Wood Center for the Arts
Tel: 805-646-3381 / Email us at BeatriceWoodCenter@gmail.com.

Our workshops and classes all take place at the Beatrice Wood Center for the Arts (driving directions).

Learn more about our workshops and view additional photos on Facebook. Click here!
Please call 805-646-3381 or email BeatriceWoodCenter@gmail.com for more information on our exhibitions, workshops, and performances.