Education
Upcoming Workshop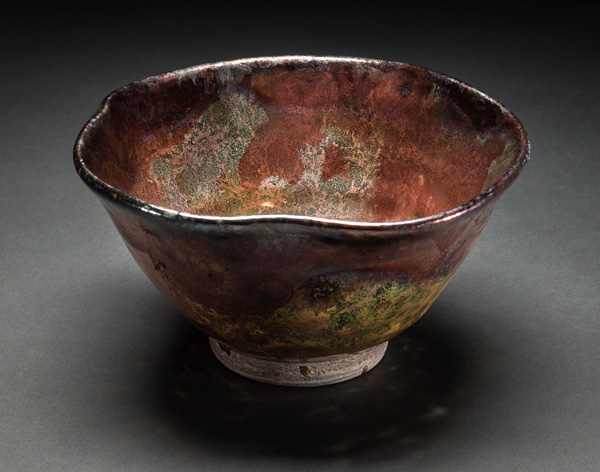 Jon Keenan

This 2-day workshop will explore traditional hand-building approaches in clay and 'raku' firing. In the studio, instruction on a range of hands-on techniques will allow participants to make their own unique forms in clay; experimentation and play being encouraged. Pieces made during the workshop will be fired and made available for pick up at a later date during the exhibition.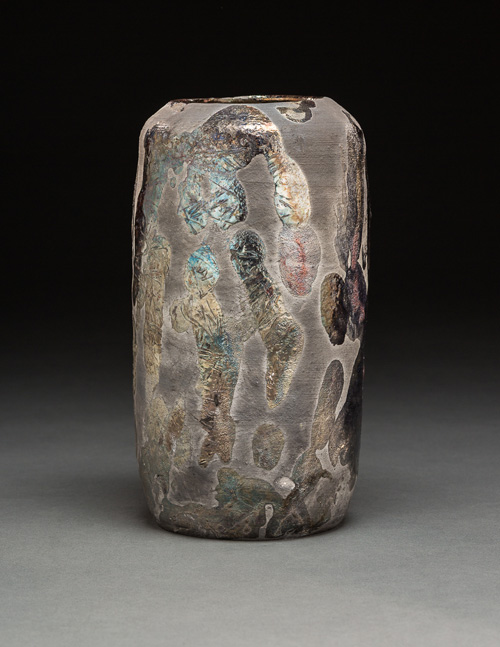 Jon Keenan
The workshop will include demonstrations, participants creating/working in clay, glazing/designing pre-bisqued forms (which we will provide) with imagery in colored glazes, oxides, and lusters, followed by exploring the firing the works in a series of 'raku' firings. Raku firing (in the west) is considered a rapid earthenware technique, a typical firing takes 30-45 minutes to reach proper temperature and glaze maturation. Molten pieces are removed from the kiln with tongs immediately following the firing and placed into containers with organic combustible material for cooling and post-firing reduction. Beauty and magic await. We will go beyond technique to examine inspiration, and how and why we create meaning and energy in our work.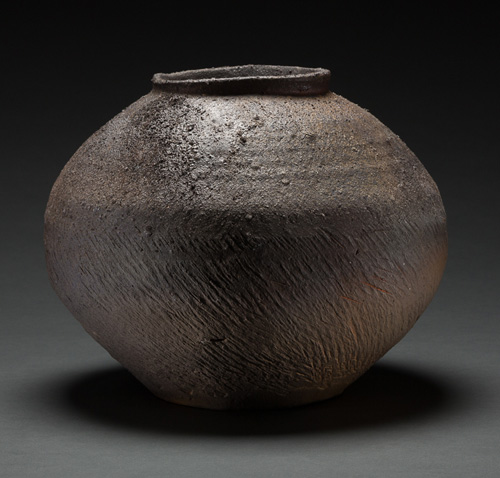 Jon Keenan
This workshop will include idea generation, collaboration, discussions, and a presentation on traditional and modern ceramics and kilns in Japan, India and Nepal.
Cost $200. per person – Includes all materials and a light vegetarian lunch.
Reserve your space now!
The Beatrice Wood Center for the Arts
Tel: 805-646-3381 / Email us at BeatriceWoodCenter@gmail.com.

Our workshops and classes all take place at the Beatrice Wood Center for the Arts (driving directions).

Learn more about our workshops and view additional photos on Facebook. Click here!
Please call 805-646-3381 or email BeatriceWoodCenter@gmail.com for more information on our exhibitions, workshops, and performances.