Education
Previous Presentation
A Lecture by Patrick Crabb
Sunday, September 11, 2016
1:30 pm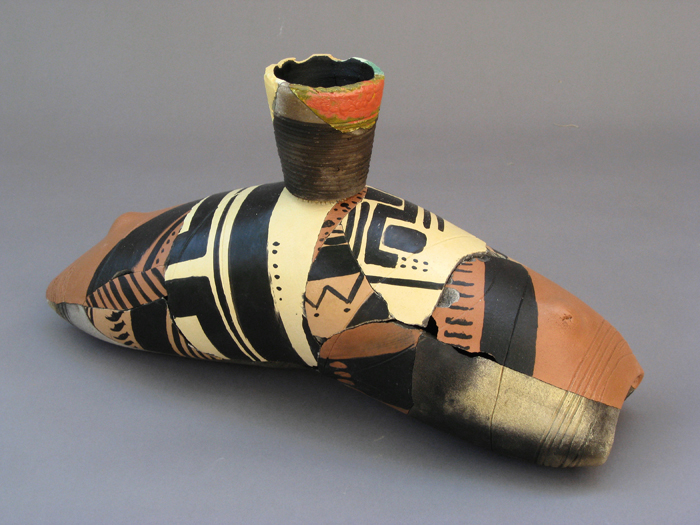 Bipod | by Patrick Crabb
Patrick Crabb's paths of discovery have taken him in several related directions exploring the vessel, architectural interpretations, and the figure. These paths continue to criss-cross each other, conveying a sense of mystery and visual power to the viewer. Historical artifacts from ancient cultures layer the imagery, resulting in a multi-cultural composition, reflecting contemporary life.


This is a free event, offered as part of our educational programming, and seating will be limited,
so reservations are suggested.