Education
Previous Workshop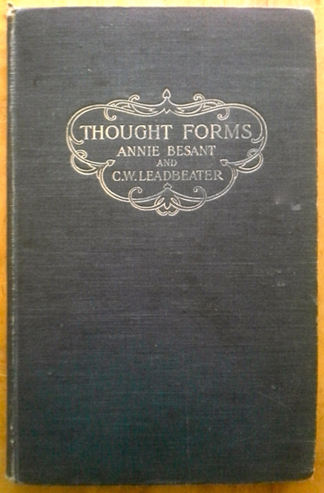 Thought Forms Book Cover
This afternoon workshop, presented by Kevin Wallace, is based on Thought Forms, the 1901 book by Annie Besant and Charles Leadbeater that inspired Wassily Kandinsky, Piet Mondrian, Paul Klee and countless other artists.
Participants will explore the ideas that pre-date and inspired abstract painting through insights into the processes of seeing and recording impressions in form and color.
Thoughts Forms Illustrations from the Book
Cost: $30 – Includes materials
Reserve your space now!

For workshop registration, please contact:
The Beatrice Wood Center for the Arts
Tel: 805-646-3381 or email us at BeatriceWoodCenter@gmail.com.

Our workshops and classes all take place at the Beatrice Wood Center for the Arts (driving directions).

Learn more about our workshops and view additional photos on Facebook. Click here!
Please call 805-646-3381 or email BeatriceWoodCenter@gmail.com for more information on our exhibitions, workshops, and performances.